Helping businesses build adaptive people, organisations and systems.
With 30 years of industry experience, Focus NTI Consulting takes an evidence-based approach to helping your organisation deal with the challenges of a changing environment.
We apply expertise in change management, systems thinking, organisational psychology and applied behavioural neuroscience to identify issues and opportunities at the individual, team, organisation or ecosystem level. From there, we develop bespoke solutions.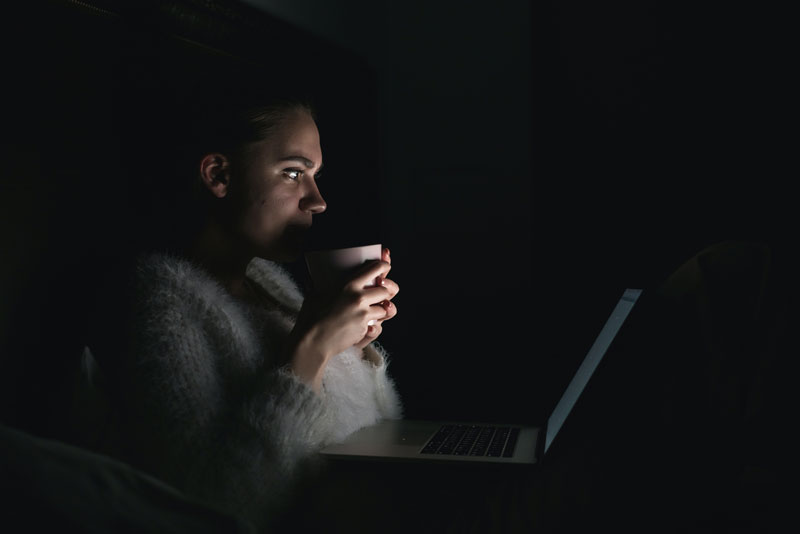 The recent transition that many organisations have made from traditional face-to-face office settings to remote, distributed, or hybrid working environments has presented issues and opportunities in equal measure. Companies characterised by a strong sense of purpose and capacity for adaptability have often flourished in their evolving environment. However, those without have struggled.
We help you to maintain the scaffolding qualities of trust, consistent values and intuitive leadership while growing an understanding of how various work structures and technological tools impact each other to help or hinder the navigation of a hybrid, dynamic environment. FOCUS builds tailored solutions to ensure that individuals and entities can adapt, engage and thrive, now and in the future.
We specialise in:
For more information on our services or if you have any questions, please contact us.